The Admissions Process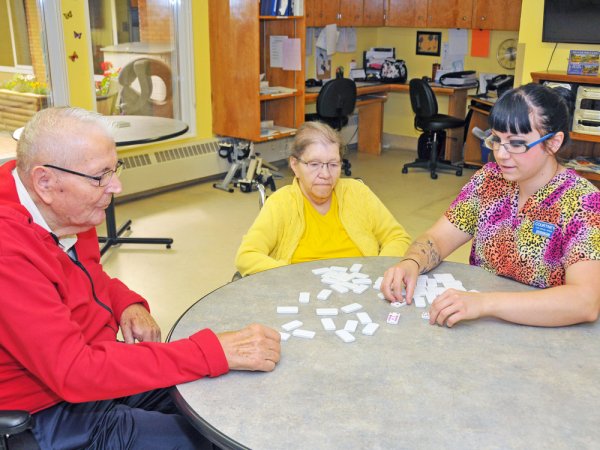 We understand that the transition into a long-term care home is a change in your lifestyle, whether coming from a hospital or the community, and we will strive to help make it as smooth as possible.
In Saskatchewan, the Regional Health Authority (RHA) manages admissions to long-term care.
Here are the steps in the process:
The RHA will complete an assessment to evaluate your needs and program options, as well as explain the fees.
The RHA sends an assessment report to the Regional Committee who will decide on acceptance.
The RHA will coordinate placement; however, you will have to access the first available bed. You can transfer to a home of your choice once a bed is available by adding your name to a wait list that the RHA manages.
For more information on the admissions process visit you local Health Region website